Signup Now
Reserve this Offer Now for Later Use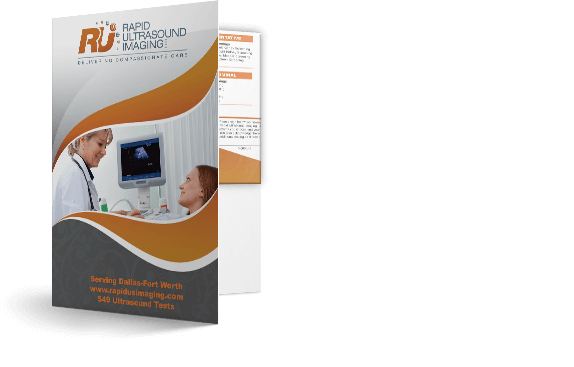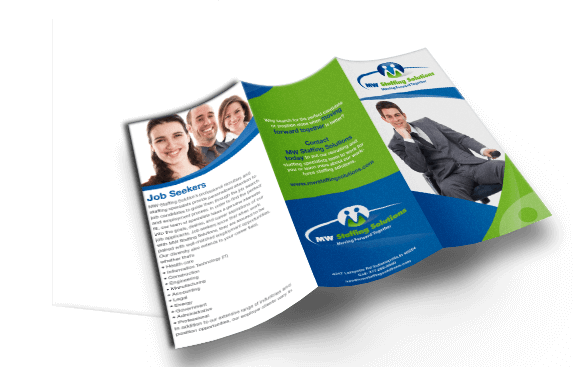 Visualize your Motives to Public Trends with
CORPORATE BROCHURES
More than 60% Customers Respond Rigorously to a Well Designed Brochure or Flyer
Start your Project Now
Award Winning Designers
Industry Specific Designers
24/7 Design Consultancy
100% Money Back Guarantee
Unlimited Revisions
More than
65000+
Satisfied Customers
Appreciated Across the Globe for Quality Design Services
Over 7 Years of Experience in the Online Design Industry
Corporate Brochure Designs
Brochure is the best possible way to get in touch with your audience. Our team of designers establishes a bond between you and your customers through attractive brochures. It not only highlights your products or services efficiently, but keeps your customers connected with your brand. Nevertheless, taglines and slogans are important to grasp customer attention that we take care of. Our brochure designs make a lasting impression to your customers.
Brochure Design Projects
Working with Best Designers in the Industry, We Create Immaculate Designs that Speaks for Itself
Brochure Design Packages
Experience the industry's best deals at 70% Discount with 100% Money Back Guarantee
Leaflet Design
1 Single-Side Leaflet
1 Design Concept
1 Stock Photo
2 Days Turnaround Time
1 Round of Revision
4-Page Brochure
1 Design Concept
1 Stock Photo
3 Days Turnaround Time
Unlimited Rounds of Revisions
$89 for 48 Hour Rush Delivery
Tri Fold
Brochure (6 Pages)
Tri-Fold Brochure (6 Pages)
1 Design Concept
1 Stock Photo
3 Days Turnaround Time
Unlimited Rounds of Revisions
$89 for 48 Hour Rush Delivery
8-Page Brochure
1 Design Concept
1 Stock Photo
3-4 Days Turnaround Time
Unlimited Rounds of Revisions
$89 for 48 Hour Rush Delivery
What our Clients Say
See What our Customers have to Say about our Remarkable Design Services
The logo designed by Infinity Logo Design was up to my satisfaction. I was very pleased with the work you provided and all the assistance. I was satisfied with the services you offered. No doubt your work is very professional and I am really happy with the logo you had designed for us.

Vicki E. Henley
Infinity Logo design has no doubt provided amazing services. I have worked with many other web designing companies but your work is no doubt the best. It was an easy web designing procedure with amazing results. Thank you for all the assistance.

Mary R. Smith
Infinity Logo Design designs your desired app in affordable prices. Their work is of top quality and offers best customer services. Thanks for promoting my app. I'm looking forward to work with you in the future.

John R. Vickers
Infinity designed my E-commerce website exactly like the one I had in my mind. I couldn't have a better website. My experience with Infinity team has turned out to be great. The professionals were very helpful and respected my views. I am fully satisfied with their services.

Rafael G. Becnel
Awards & Recognitions
We've been Honored & Recognized for our Outstanding Achievements in the Industry
Infinity was honored with the Best Logo Design Service Award 2009-2010 in the category of illustrative logos. The company has proved its excellence in the online design industry.
Steve Arson, a professional designer at Infinity Logo Design won the Best Logo Designer Award in the category of Typographic Logos by Logo Design Awards 2011.
The Design Week Awards 2013 recognizes Infinity Logo Design for successfully completing 7 years of service in online design industry with more than 80% customer satisfaction.
ILD was acknowledged in International Logo Branding Awards 2012-13 for maintaining highest customer satisfaction throughout the year in the online design industry.
When it comes to ecommerce and shopping cart development, our certified developers will bring the best of their expertise to create a flawless ecommerce website for you.
The Webby Awards honors Infinity Logo Design for the best web design in the industry for the year 2011-2012. Our designers efficiently establish your online business identity.
The Horizon Interactive Awards recognizes outstanding achievement by Infinity Logo Design in the category of web development and software integration for the year 2010-2011.
Honored with PHP certification, our professional web developers have the skills, knowledge, competencies and technical distinctions that are matched to real-world job functions.
Brochure Designs that grab the Attention of the Target Audience
Brochures are considered as one of the most effective marketing tools available for businesses to communicate with their target audience. At Infinity Logo Design, we understand the importance of custom brochures and pamphlets designs for businesses around the world and provide quality brochure design services to business enterprise.
Our professional designers creatively highlight your company image, values and principles through attractive brochures. Our brochure designs give your brand a distinctive identity among your competitors and make your customers aware of your business. We understand that brochure design cost is the primary concern for any business; therefore we provide affordable brochure design services that professionally represent your company.

You can choose from 4 different brochure design packages and select the one that meets you business requirements. All our brochure packages offer incredible features at affordable brochure design cost. You can get single side leaflet, 1 design concept, 1 stock photo and 1 round of revision for just $149. We provide brochure design services with catchy texts and tagline that complement the design and grasp the attention of your customers. Our affordable design services save you from incurring huge brochure design costs. Furthermore, with brochure design service, we also provide printing facility that offers you top-quality printed brochure designs. We go an extra mile for our customer's maximum benefit and satisfaction because your business success is our victory!
Read More +