Signup Now
Reserve this Offer Now for Later Use
Order Process
Our order process comprises of 4 easy & simple steps that save you a great deal of time.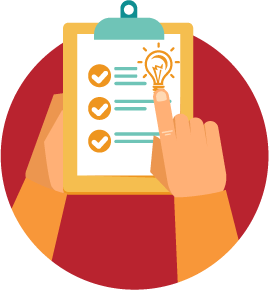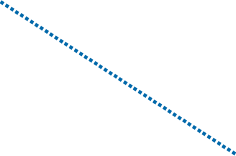 On receiving your project details, our team analyzes your business objectives and industry trends. After all the evaluation is done, we set a team of designers who collaborate with the development team to design a project strategy.
An application prototype is created after the design has been finalized. This explains how your apps will be navigated by your users and it also allows highlighting the flaws. Navigation and connectivity is finalized during this phase.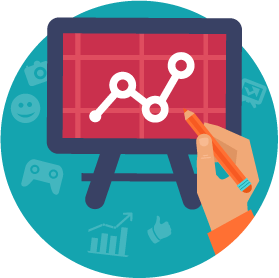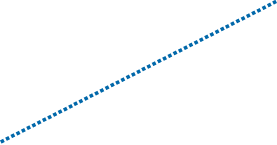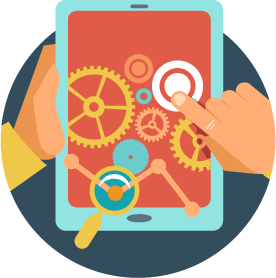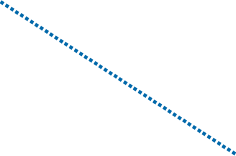 After app layout has been finalized, our development team makes sure that all frontend/ backend functionalities are properly integrated and all processes are accurately connected. After completing this phase, our Quality Assurance team moves on to testing phase. We make sure that every function is properly integrated and everything on your app is properly connected.
After the completion of all the testing, the final layout is sent to the client where he checks all the functionalities and sends back the project for any amendments, if needed. Our team then makes the alterations according to the needs of the clients and finalizes the project.