Signup Now
Reserve this Offer Now for Later Use
Order Process
Our order process comprises of 4 easy & simple steps that save you a great deal of time.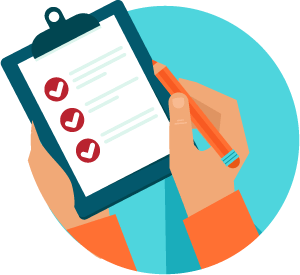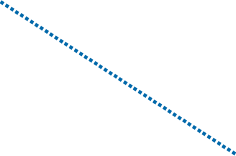 Choose any one of the 7 web design packages that meets your needs. You can place your order by filling the form and providing us with all the necessary information that you want to show on your professional website.
Our expert team analyzes your business objectives and then creates different appealing design concepts for your business website. You can choose any design that meets your demands from all the designed concepts.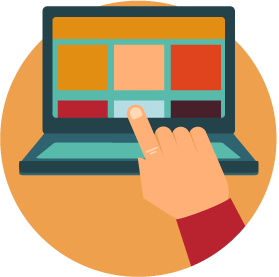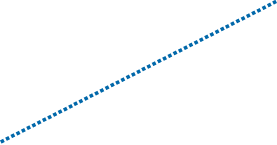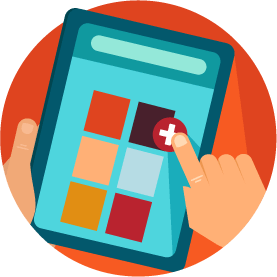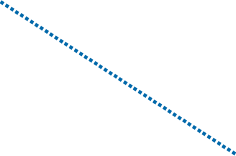 Once you have chosen the desired custom design, you can always ask for amendments. We revise our designs according to your suggestions and needs. We offer unlimited rounds of amendments depending upon the web design package you have chosen.
Once you are happy with the design and the functionality of your website, we then send you the final files. These files can easily be downloaded from your "My Account Area".