Immaculate Designs
Our team of experts thoroughly analyzes your business objectives and competitors to create designs that suit your corporate image and amplify your brand persona. From logos to websites to print and packaging, we offer complete branding solutions to our clients.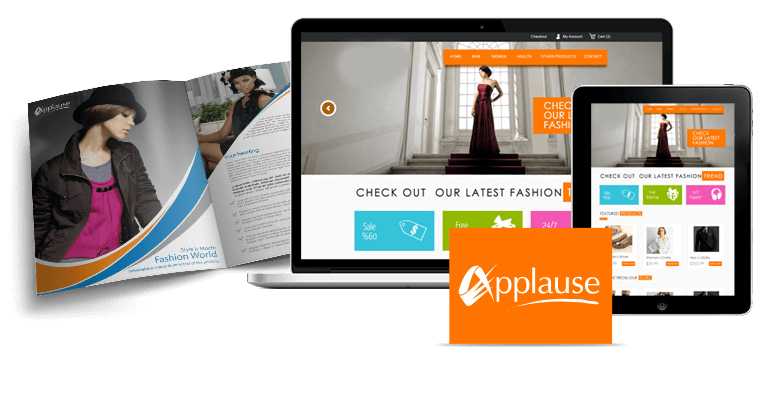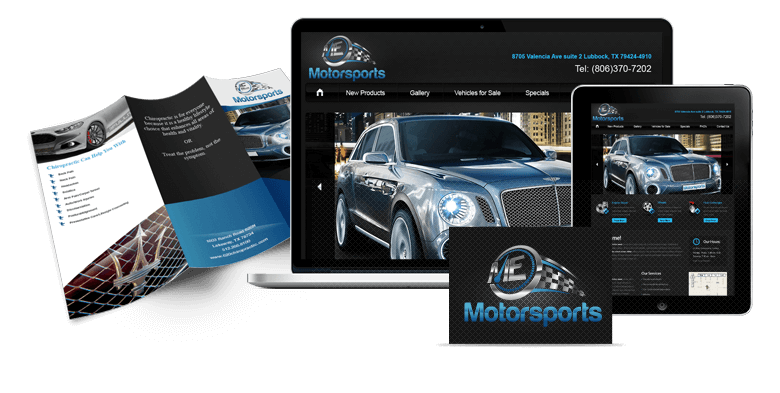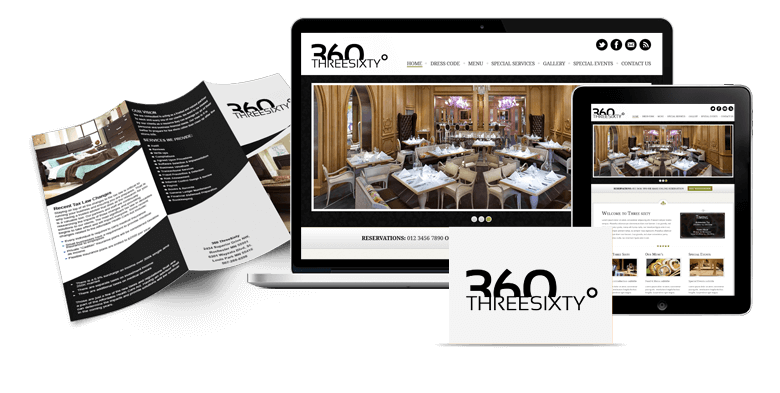 Award Winning Designers
The asset that distinguishes us from the rest, our Award-winning design team, is unquestionably the best in the industry. Having a blend of creativity and devotion, our design team strives to ensure that your investment and trust in us is paid in full.
Patrick Hunt
A graduate of Princeton University (New Jersey), Patrick Hunt is a graphic designer and a tech enthusiast working with Infinity Logo Design for the past 4 years.
Nicole Peng
Having been awarded with accolades such as Mediabistro Web Award and Red Star design Award, Nicole Peng is definitely a professional worth working with.
Eric Rutt
Eric Rutt graduated from the University of California in 2001 and pursued a career in multimedia; web-designing to be specific and has been a part of this industry.
Marie James
Fetching Awards for the company such as Custom App Innovation Award and Web Technology Award, Maria James is an experienced App designer.
Guaranteed Satisfaction
Client satisfaction is our motto, and we work to stay ahead of the game. Our clients from all over the world trust us for our esteemed online design and professional development services. We offer unlimited revisions and 100% money back guarantee with all our services.
Melissa C. Shaffer The process was smooth and the response quick Infinity Logo Design has been great to deal with.
Margaret J. Payne Your work is just out of the world. I am happy that I used your services. Your team put up a great work!
Mary R. Smith I simply loved it! I am so glad that my logo was designed according to my expectations. Thank You!
Alicia C. Browne Great job on the Logo, it was like you read my mind of what I wanted but was unable to tell you. Thanks!
Robin K. Dowdell Excellent service and very good customer support. Very happy with the service provided.
Mathew S. Hammer Throughout the creative process I am pleased with the ability to translate concepts into actual samples.
Andrea L. Torres Great design team, fast turnaround time. I would definitely recommend Infinity to all my colleagues.
Phyllis D. Fontenot I am impressed with design selections presented to me and the smooth operation of the whole process!
Ricardo D. Anderson Great design. Infinity Logo Design continues to exceed expectations. Great company to work with!
Phillip S. Wooton Noticed the ease in handling professional work, of course, there will be more deal in the future.