Signup Now
Reserve this Offer Now for Later Use
Order Process
Our order process comprises of 4 easy & simple steps that save you a great deal of time.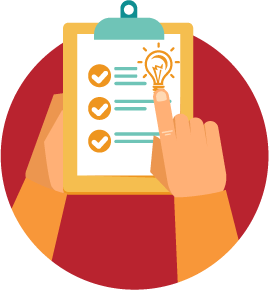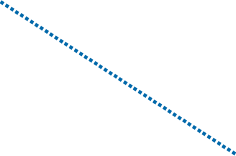 Once we receive all the necessary information about your business requirements, we set a team of experts who analyze the market and work out a strategy by collaborating with design and development team.
A website sample is made before finalizing all the design layouts. This gives you an idea of how your users will navigate through your website and remove errors, if any. Connectivity and navigation is finalized during this phase.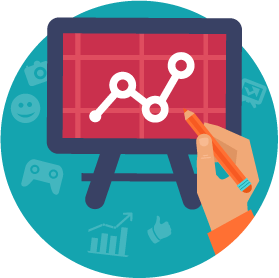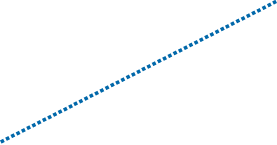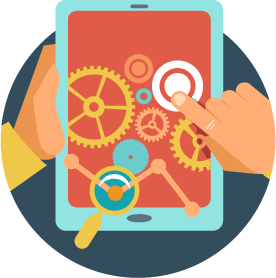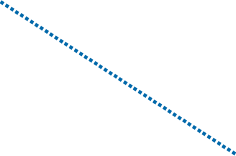 After the design has been finalized, our team makes sure that the website processes are connected properly and all the backend and frontend functionalities are properly joined together. After the website development phase is complete, our Quality Assurance team thoroughly tests the website.
After the website is tested it is sent to the client. Clients check the website for its functionality and connectivity. The client then sends the project for alterations, if required. Our team then makes the changes and finalizes the project.