Signup Now
Reserve this Offer Now for Later Use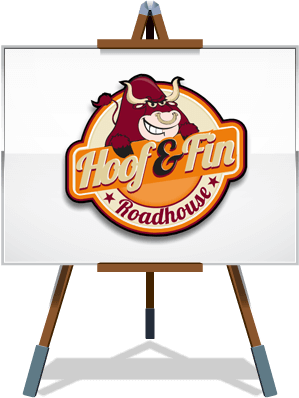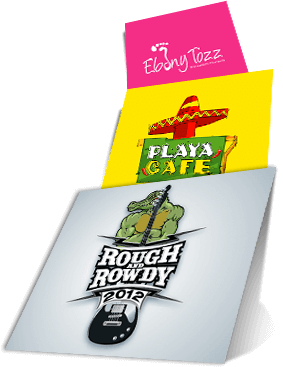 Get Recognized in a Blink of an Eye with
Custom Logo Designs
Improve your Customer Response & Conversion Rate by 50% with Appealing Websites
Start your Project Now
Award Winning Designers
Industry Specific Designers
24/7 Design Consultancy
100% Money Back Guarantee
Unlimited Revisions
More than
65000+
Satisfied Customers
Appreciated Across the Globe for Quality Design Services
Over 7 Years of Experience in the Online Design Industry
Accounting Logo Design Projects
Working with Best Designers in the Industry, We Create Immaculate Designs that Speaks for Itself
Affordable Logo Design Packages
Experience the industry's best deals at 70% Discount with 100% Money Back Guarantee
Logo Redesign
SPECIAL PACKAGE
1 Logo Design Concept
By 1 Logo Designer
FREE File Formats (EPS, Ai, GIF, JPEG, PSD)
FREE Color Options
FREE Grayscale Format
3 Revisions
Best Package for Logo Redesign
UNLIMITED Custom Logo Design
By 4 Logo Designers
FREE Stationery Design Set
FREE GIF Logo
FREE Editable Letterhead
FREE Color Options
UNLIMITED Revisions
$50 Off on future orders*
3 Logo Design Concepts
By 2 Logo Designers
FREE Stationery Design Set
FREE Letterhead & Envelope
FREE Business Card
FREE Color Options
3 Revisions on Complete Package
Logo Animation for Extra $60 (Optional)
Representing your Business Professionally with Creative Accounting Logos
Today, there are hundreds of accounting and financial firms serving us and every organization needs a unique accounting logo design for a distinguished business identity. Designing a logo for financial services is not easy, as it requires meticulous research and thorough understanding of the business. Designers when creating logo for financial services need to focus on particular aspects of the industry. The color, image, layout, and font type needs to communicate a sense of positive feeling. The accounting company logos need to have an uncluttered design so that a concise, sharp, and professional image is created.
Accounting company logos need to communicate seriousness and power of the industry. Usually, shades of black and purple are used to represent stability and firmness of the organization. The font type needs to bold and formal to signify the professionalism and constancy of the brand. The logo for financial services also conveys the value of money is business terms. It shows an upward tradition and growth in the finance industry. The accounting company logos, in general, need to communicate strength, stability, and upward mobility to create a reliable brand image.

Infinity Logo Design is a professional design company that has created a wide variety of accounting logo designs. Our professional industry specific designers have years of experience in creating catchy logos. We have a wide range of logo design packages that are tailor made for various business needs and budgets. Our 24/7 customer services allows clients to contact us anytime for design queries and issues.
Read More +